Internet Memories - Britney Spears -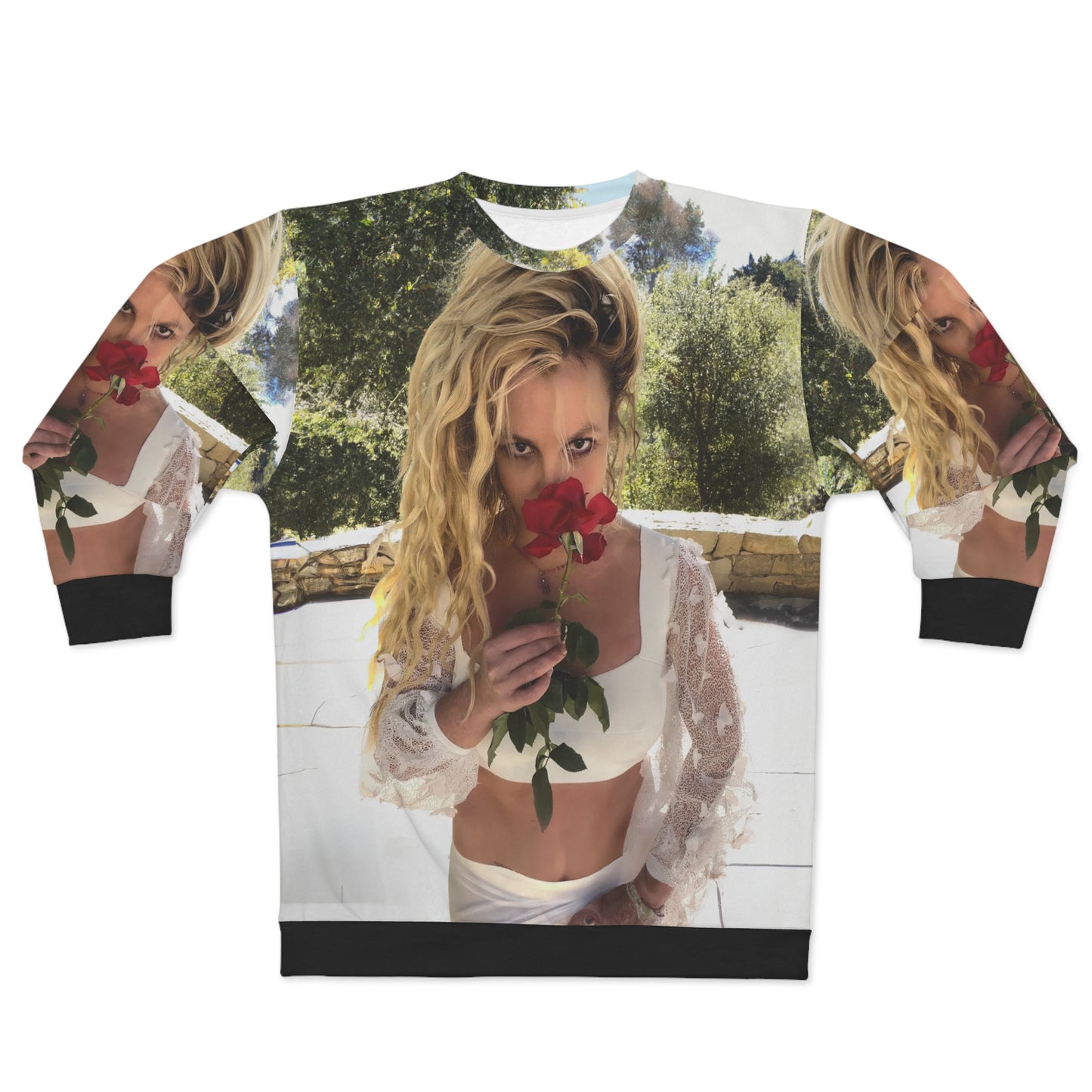 Internet Memories - Britney Spears -
Introducing our latest sublimated sweatshirt, commemorating an unforgettable moment in Internet history. This sweatshirt, designed by dosaythinkfeel for Shop Sunday School, commemorates Britney's Rose Selfie from April 27th, 2023. This image has been the source of much controversy, as many fans insist that she has been filming from a new location, hiding her whereabouts through use of a greenscreen!
Made from premium quality materials, this sweatshirt offers exceptional comfort and durability. The soft fabric provides a cozy feel, perfect for keeping you warm during chilly evenings, or for casual everyday wear. With its relaxed fit and versatility, it complements any wardrobe, allowing you to showcase your appreciation for this captivating moment in internet history.
This fleece is custom cut and sewn, featuring a crew neck and set-in sleeves to keep you warm.
Order two sizes larger for an oversized look.