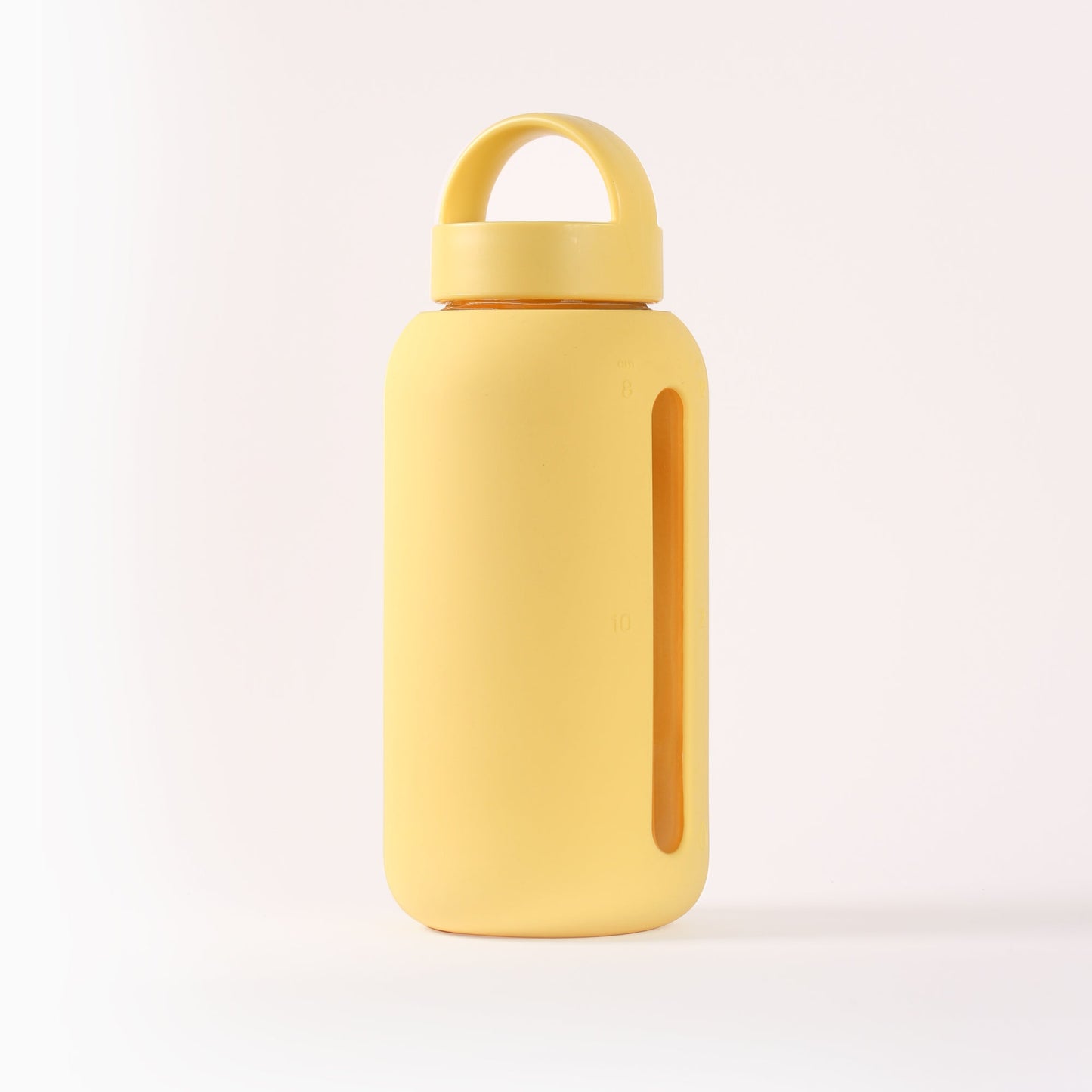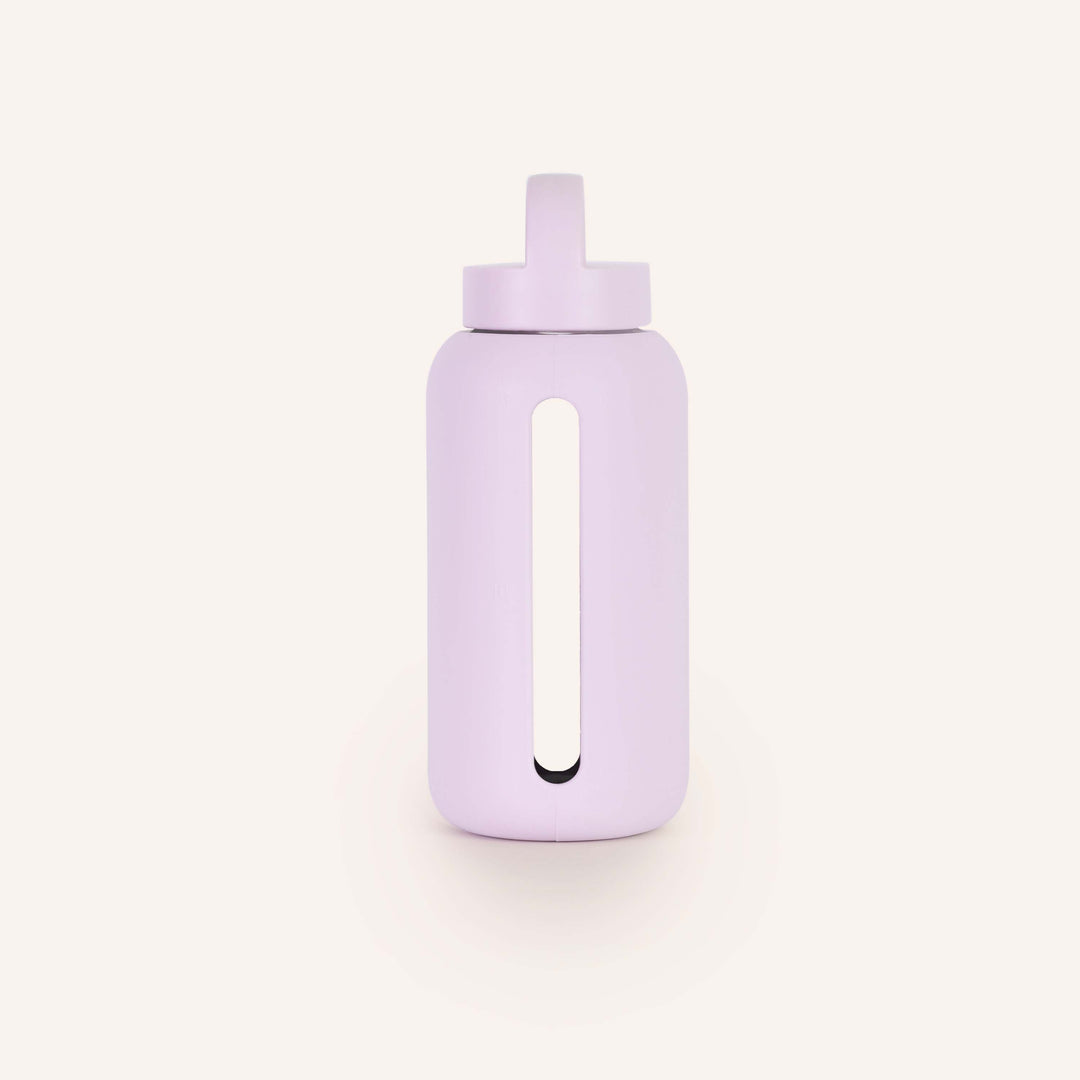 Bink Day Water Bottle
Introduce your body to the ultimate hydration companion with our Bink Day Bottle. This sleek glass water bottle is designed with a hydration tracking feature to help you keep on top of your daily water intake. We understand that your health is your greatest asset, which is why we made sure to design a bottle that makes it easy to stay hydrated. The simple AM/PM time markings on the bottle sleeve make it easy to keep track of how much water you're drinking throughout the day.
Our Day Bottle is more than just a water bottle, it's a companion that stays with you, goes anywhere and is always by your side to make sure you're staying hydrated. This is a day-in, day-out bottle that keeps you well and healthy. Upgrade your hydration game and elevate your daily routine with our Day Bottle.