Asportuguesas COME Slip-On Sneaker Mule | Concrete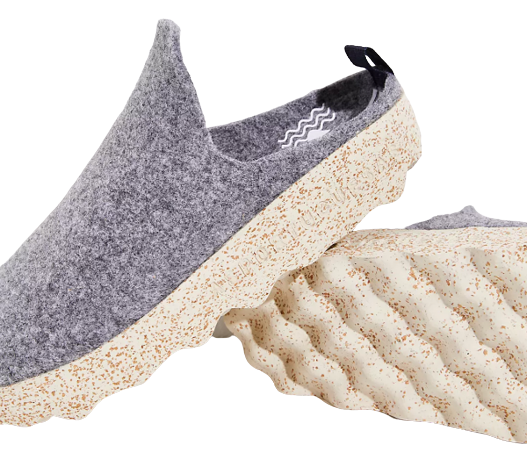 Asportuguesas COME Slip-On Sneaker Mule | Concrete
Introducing the ultimate combination of style and comfort: the Asportuguesas COME Slip-On Sneaker Mule in Concrete. This trendy shoe is made with a soft wool upper and a shock-absorbing cork sole, providing the perfect blend of fashion and function. Plus, it's made in a sustainable and responsible way in Portugal. The best part? It's completely biodegradable, making it the shoe of the future. Whether you're running errands or running to a meeting, these sneakers will keep you comfortable and stylish all day long. Some key features of the Slip-On Sneaker Mule include:
Soft wool upper
Shock-absorbing cork sole
Made in Portugal
Completely biodegradable and sustainable
Contemporary-chic style
Everyday comfort
If you want to stay stylish and comfortable while also doing your part for the environment, the Slip-On Sneaker Mule is the perfect choice.